About Us
The Mahina Surf is located on the West Shore of Maui, between Lahaina and Kapalua, hidden in a small-secluded cluster of private condos, with views of Lanai and Molokai.
Make a Reservation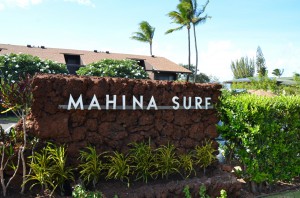 Managed by Vacasa Vacation Rentals of Hawaii
Explore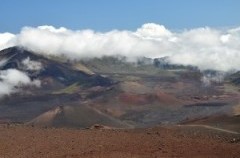 There are many outstanding places to visit on the Island of Maui, from the Old Towne of Hana, to the windswept and craggy North Shore, from the quaint artistic upcountry community of Makawao, to the historical port of Lahaina. And of course, for the really adventurous, there are both helicopter and boat cruises.